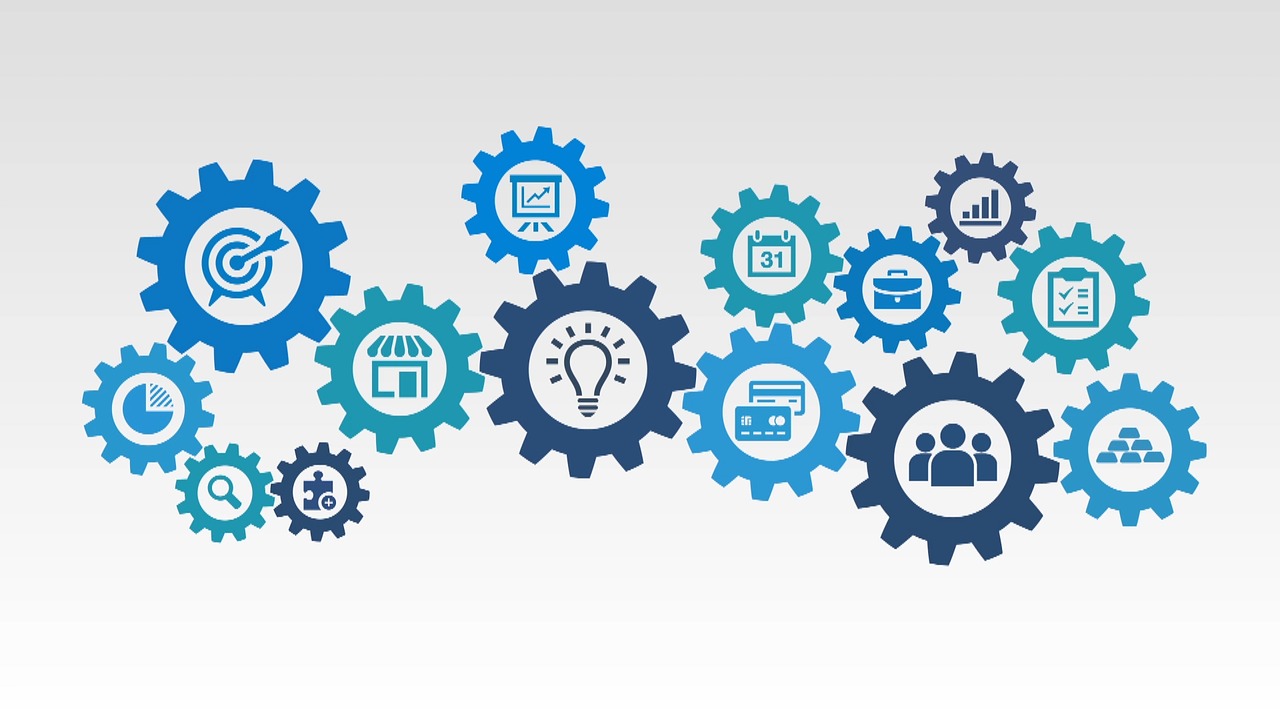 Mealis Human Resources Department aims to bring qualified human resources to the company, to realize its potential, to contribute to the sustainability of the company's success with the systems and innovative applications that it intends to develop in order to reach its strategic goal and vision. Mealis Human Resources is aware that successful companies need innovative, creative and powerful human resources to make a difference and improve their management strategies with this point of view.
Our goal is to analyze the talents and competencies of our employees in a professional manner and to direct the people with the obtained results. These results help to determine the career management and goals of the worker in Mealis and the person is constantly receiving feedback on how to go from which way.
It is our primary goal to create a motivating working environment for our employees and to ensure that it is sustainable with our motto "If we are together, we have the power".
In order to participate in the Mealis family, you can access the advertisements that we have opened via LinkedIn and / or kariyer.net, and you can directly contact us at info@mealisturkey.com.